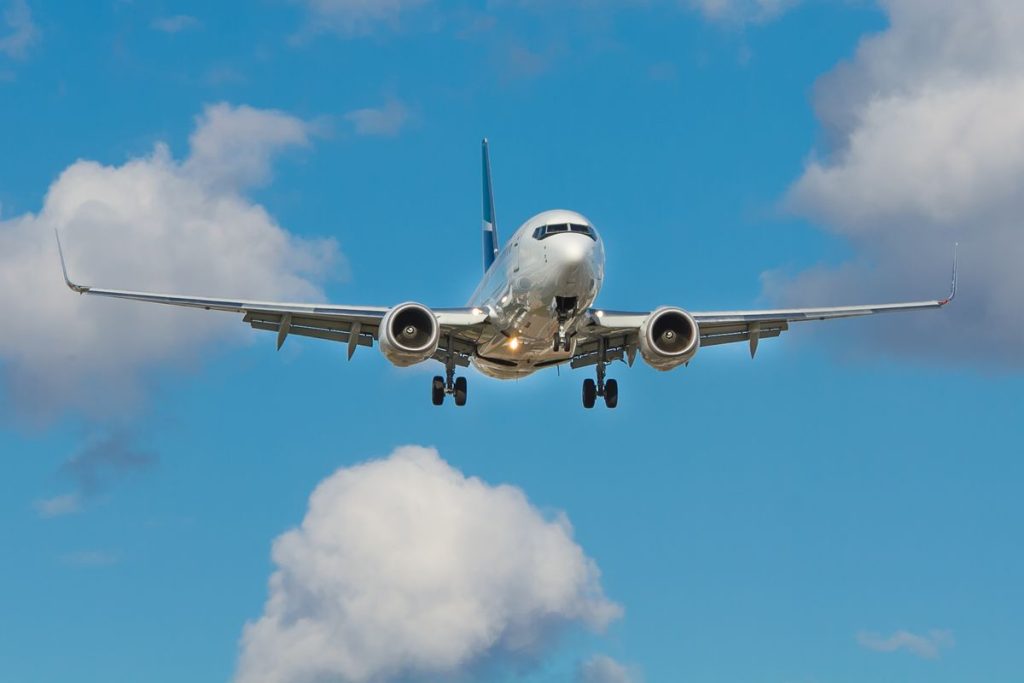 Atlantic Airways, the national airline of the Faroe Islands, known for its selective regional service, is expanding its reach to Germany. Starting in January 2024, the airline will operate direct flights to Berlin, but unfortunately, this opportunity will only be available for a short period.
A Brief Stint as a Dress Rehearsal?
The Faroe Islands, nestled in the North Atlantic, have long captivated travelers, but reaching them has never been easy. Atlantic Airways, the prominent airline serving the North Atlantic islands, usually focuses on regional destinations. However, the airline appears to be taking bolder steps. This summer, they plan to launch their first direct route to the United States, connecting Vagar, the international airport of the Faroe Islands, to New York's Stewart International Airport, located approximately 65 miles from Manhattan. The service will operate on a weekly basis.
Now, Atlantic Airways sets its sights on Europe, targeting their first destination in Germany. In January 2024, the airline plans to fly from the third-largest island in the Faroe Islands to Berlin. However, this will be a temporary charter flight offer, although tickets will be available for purchase. A total of 14 flights will be offered between January 9th and 17th. Eight of these flights are scheduled for January 9th and 10th, while the remaining six will operate on January 16th and 17th. The airline intends to deploy its Airbus A320 and A320neo aircraft for these flights, specifically scheduled for this route during these dates.
Final Thoughts on the First Germany Connection
Atlantic Airways is finally taking the leap into Germany by providing the first direct connection between the Faroe Islands and Berlin. However, it is disheartening that this opportunity is only a brief one. It seems that the airline is currently in an experimental phase, and these charter flights might serve as a dress rehearsal to solidify their long-term plans of establishing a permanent route to Germany. Personally, I sincerely hope they succeed in their endeavors.
Conclusion:
Atlantic Airways, the renowned airline of the Faroe Islands, is expanding its horizons by introducing a new connection to Germany. Travelers will soon have the opportunity to fly directly from the picturesque Faroe Islands to vibrant Berlin. However, this exciting endeavor will be short-lived, and it remains to be seen if it is merely a test run or the start of a more permanent route. With their ambitious plans, Atlantic Airways continues to captivate adventurers seeking new experiences in far-flung destinations.
Buckle up and get ready to explore the enchanting Faroe Islands before this unique opportunity takes flight!