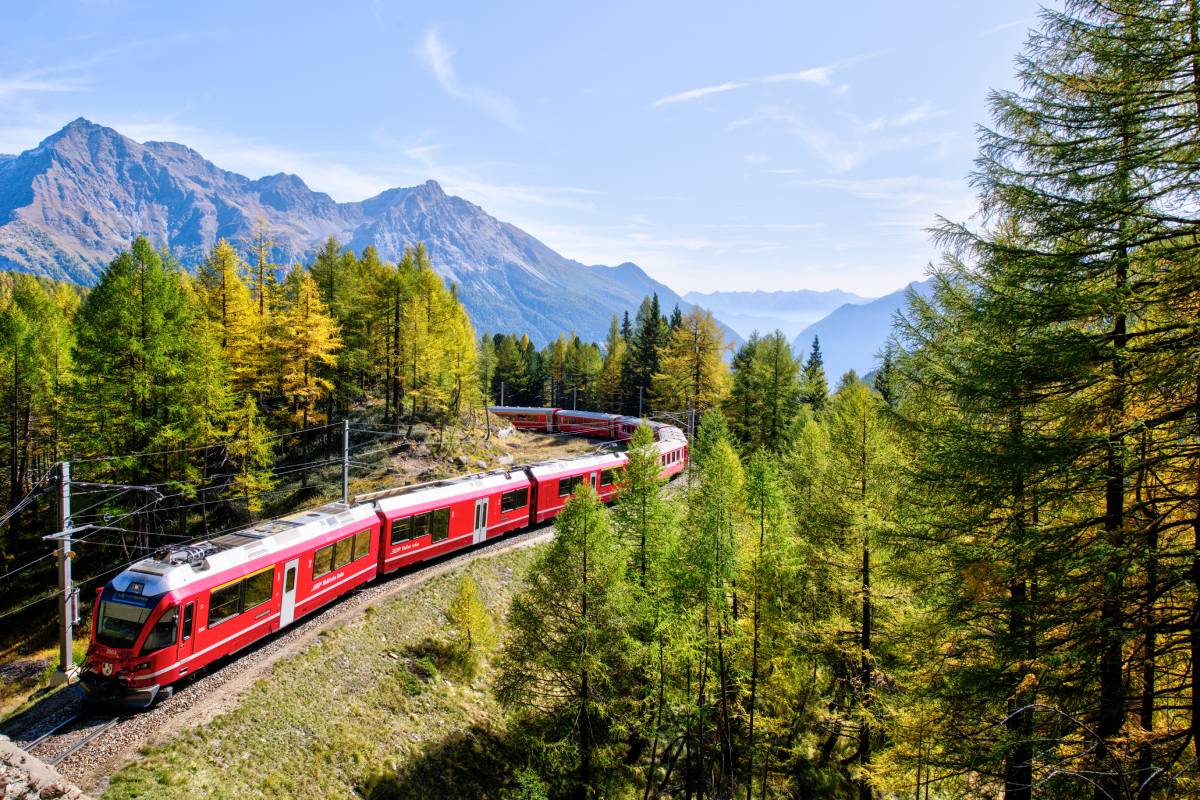 In the quest for more economical and eco-friendly travel options, sleeper trains across Europe could be the answer. A new UK-based report suggests that these trains may offer a cheaper and more immersive travel experience than budget flights. As travelers explore lesser-known destinations and enjoy the local way of life, they could also significantly cut their carbon footprint.
Author: Kevin Erickson
Sleeper Trains: The True Budget-Friendly Travel Option
Traditionally, budget flights might appear as the most cost-effective way to hop from one European city to another. However, when you include hidden costs such as luggage fees and the expense of an extra night's stay, the scales tip in favor of sleeper trains. The report by consumer magazine 'Which?' explored the costs of both travel methods, revealing that sleeper trains often come out on top.
Benefits of Group Travel on Sleeper Trains
There's more good news for those who prefer to travel in groups. The study showed that the more people you travel with, the cheaper your train journey becomes. For instance, a group of four could save approximately $118, and groups of six or more could net savings of up to $337.
Why Choose Train Travel?
Besides the financial benefits, traveling by train offers a unique and intimate experience, much different from the sterile confines of an airplane. It allows you to fully immerse yourself in the journey, savoring each city's views without the airport chaos or worry about turbulence. Plus, without luggage weight restrictions, you can pack to your heart's content.
Train Travel: An Environmentally Friendly Choice
Taking the train isn't just about saving money; it's also about preserving our environment. The report highlighted that a flight from London to Berlin emits seven times more CO2 per passenger than taking the train. If you're an environmentally conscious traveler, this factor alone could be a significant incentive.
Conclusion
Popular routes like Paris to Rome, Milan to Palermo, and Brussels to Vienna offer enchanting train journeys that are as memorable as they are economical. Investing in an Interrail pass could make the deal even sweeter, especially for those planning extensive European travels. With its unique blend of cost-effectiveness, environmental friendliness, and immersive travel experience, it seems sleeper trains are poised to redefine European travel.
Also check out: Airplane group travel
This post is also available in:

English