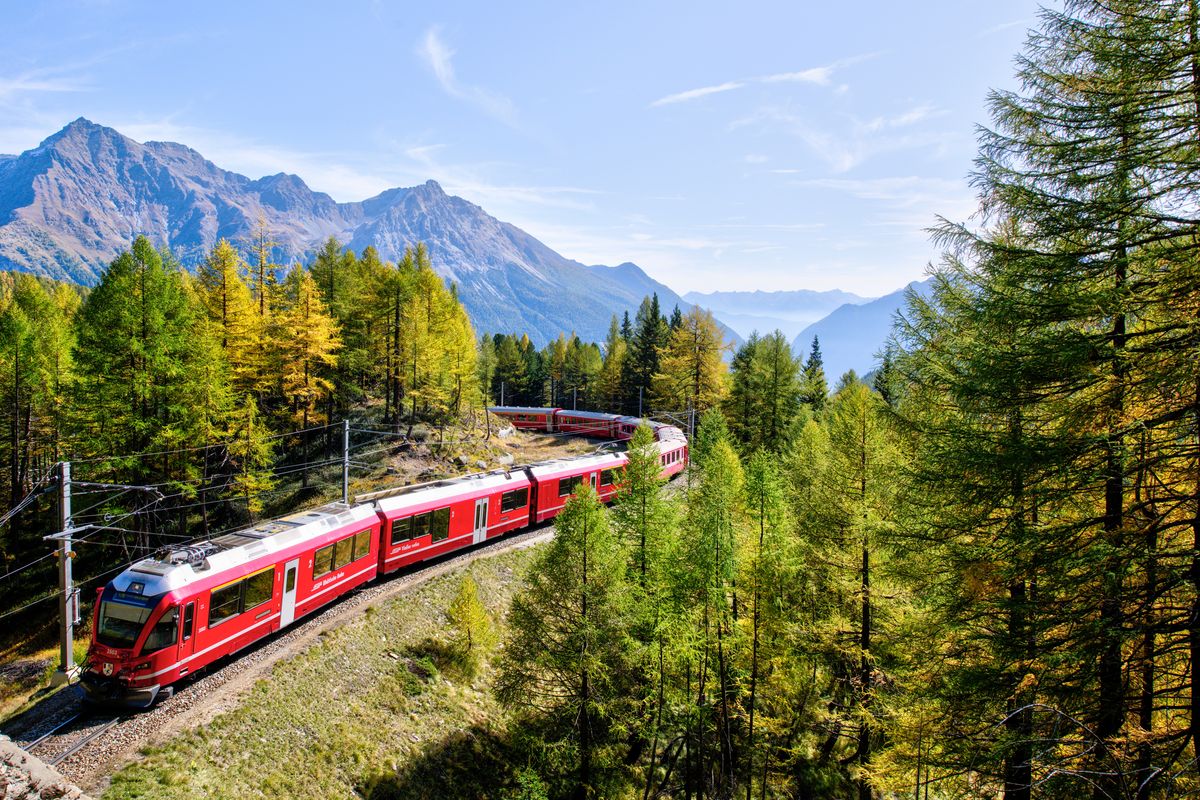 An innovative initiative led by European Sleeper is poised to shake up the international club scene and eco-conscious travel, launching a sustainable sleeper train service between Brussels and Berlin. Starting May 25, 2023, London-based travelers will connect via Eurostar, fostering a unique fusion of creativity, mobility, and environmental responsibility. This game-changing step redefines the clubbing landscape, boosting greener club culture and possibly impacting the way artists travel.
All Aboard the Eco-Friendly Express
European Sleeper's maiden journey will depart from Brussels Midi / Zuid at 7:22 PM, delivering its guests to Berlin Hauptbahnhof by 7 AM the next morning. With service initially set for thrice-weekly, the ambition is to expand to daily trips by 2024. Offering both seat and bed options, the company anticipates ticket prices from €49 and €79 respectively, with breakfast included.
Bridging the Cultural Divide
This unique service targets artists and ravers, particularly those from London, allowing them to connect via a two-hour Eurostar trip. En-route stops at Antwerp, Rotterdam, and Amsterdam promise to further enrich the cultural melting pot. As DotDash, a Berlin-based techno DJ put it, "The train journey offers inspirational scenery to create music."
Advancing Sustainable Clubbing
Clubcommission Berlin's Lutz Leichsenring sees this venture as a significant stride towards a greener club culture, aligning with their Clubtopia campaign goals. "The London-Berlin train connection is a thrilling alternative to airplanes for artists and guests, supporting our quest for club sustainability," he stated.
Paving the Way for a Greener Future
Looking forward, European Sleeper aspires to broaden the service to Dresden and Prague before 2024. This expansion comes at a crucial time when soaring fuel prices and climate damage continue to escalate the cost of air travel, with a projected increase of 12% on Europe-Asia routes in 2023. According to the International Energy Agency, trains outperform planes in terms of ecological efficiency by a staggering 12 times.
In conclusion, the European Sleeper initiative is set to usher in a new era of green travel and intercity connectivity. By championing sustainable travel and promoting creative exchange, this venture is poised to reshape the international club scene while contributing to a greener planet. It's clear that the future of cross-border clubbing is on track for exciting changes.