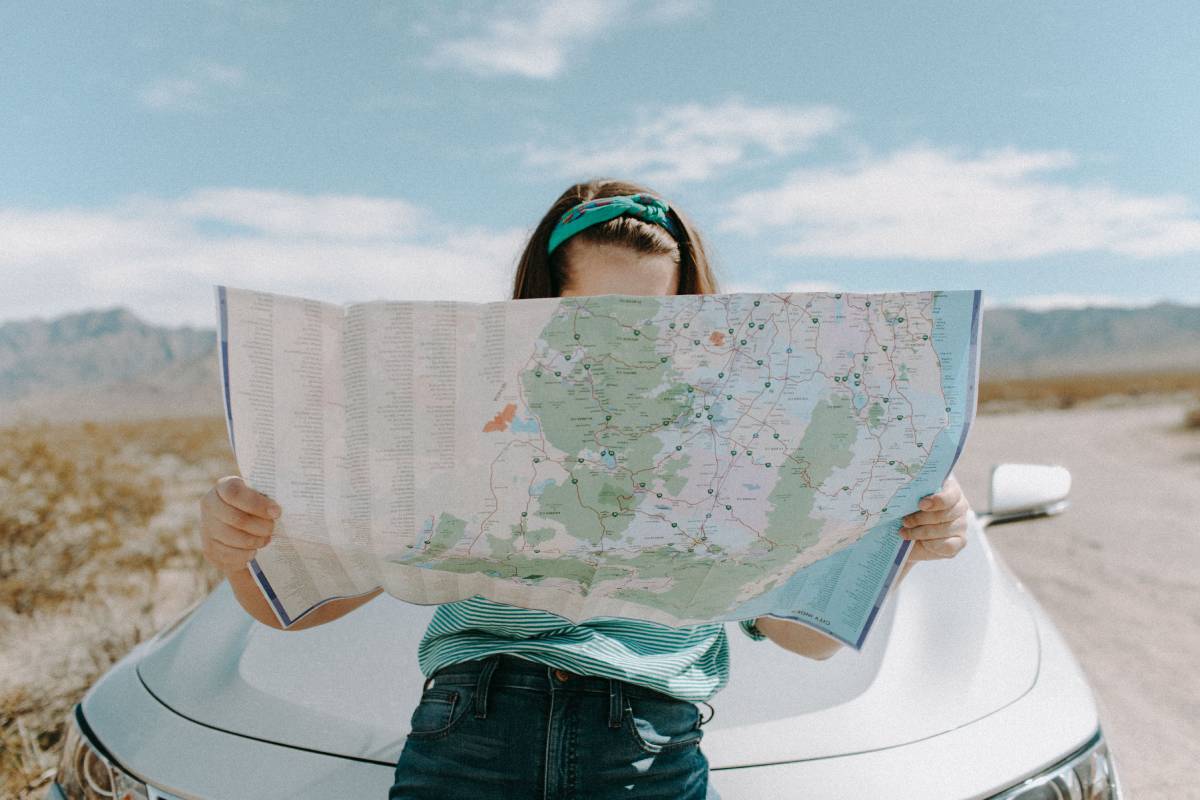 Is a sunny Florida vacation on your mind? Planning a trip to the Sunshine State entails making numerous important preparations. This article will walk through the required procedures to guarantee a smooth and pleasurable vacation, starting with selecting the appropriate lodging and continuing with knowing the entry requirements and preparing for the weather.
Accommodation choices
Florida boasts a wide range of lodging options to suit various budgets and preferences. From luxury resorts and beachfront hotels to vacation rentals, motels and budget-friendly hostels, the state offers accommodations for all types of travelers. Visitors should consider factors such as proximity to attractions, amenities and budget when choosing where to stay.
For instance, if visiting Orlando, one might opt for the Westgate Resorts, with shuttle services and family-friendly features. For a beach vacation in Miami, beachfront hotels or vacation rentals with ocean views might be preferable. Business travelers may find convenience in well-located hotels in major cities. It's advisable to book accommodations in advance, especially during peak tourist seasons, to secure desired lodging and potentially benefit from early booking discounts.
Travel documents and entry requirements
Before heading to Florida, it's crucial to ensure one has all the necessary travel documents and meets entry requirements. If travelers are U.S. citizens, they'll need a valid government-issued photo ID, such as a driver's license, for domestic flights within the U.S. However, if one is an international traveler, a valid passport and, in some cases, a visa to enter the country is a must.
Additionally, one can apply for the Electronic System for Travel Authorization (ESTA) if traveling from a Visa Waiver Program (VWP) country. ESTA is required for entry into the U.S. by air or sea and should be obtained well in advance of a trip. Thus, it's advisable to double-check entry requirements and visa regulations with the U.S. Department of State or the U.S. embassy or consulate in a traveler's home country to avoid any issues upon arrival.
Climate and seasonal considerations
Florida's climate varies throughout the year, so packing appropriately is essential for a comfortable trip. Summers (June to August) can be hot and humid, making lightweight clothing, sunscreen and hats necessary. Thunderstorms are common during the summer months, so bringing a light rain jacket or umbrella is advisable. Winters (December to February) are milder but still pleasant, so pack layers and a light jacket for cooler evenings.
Additionally, if planning to visit during hurricane season (June to November), it's wise to stay informed about weather forecasts and have a plan in case of severe weather. Mosquito repellent is also recommended, especially in Florida's wetter regions. Regardless of the season, comfortable walking shoes are essential for exploring Florida's attractions and natural beauty.
Transportation options
Florida offers various transportation options to help visitors get around the state conveniently. If flying into Florida, one can find major airports in cities like Miami, Orlando, Tampa and Fort Lauderdale. Under the same, renting a car is a popular choice for travelers who want to explore various regions independently. Florida's extensive highway system makes it relatively easy to navigate by car.
Alternatively, public transportation is available in many urban areas, with options such as buses, trams and commuter rail services. Ride-sharing services like Uber and Lyft are also widely available in cities. Ideally, planning transportation based on itinerary can help one make the most of their Florida adventure.
This post is also available in:

English