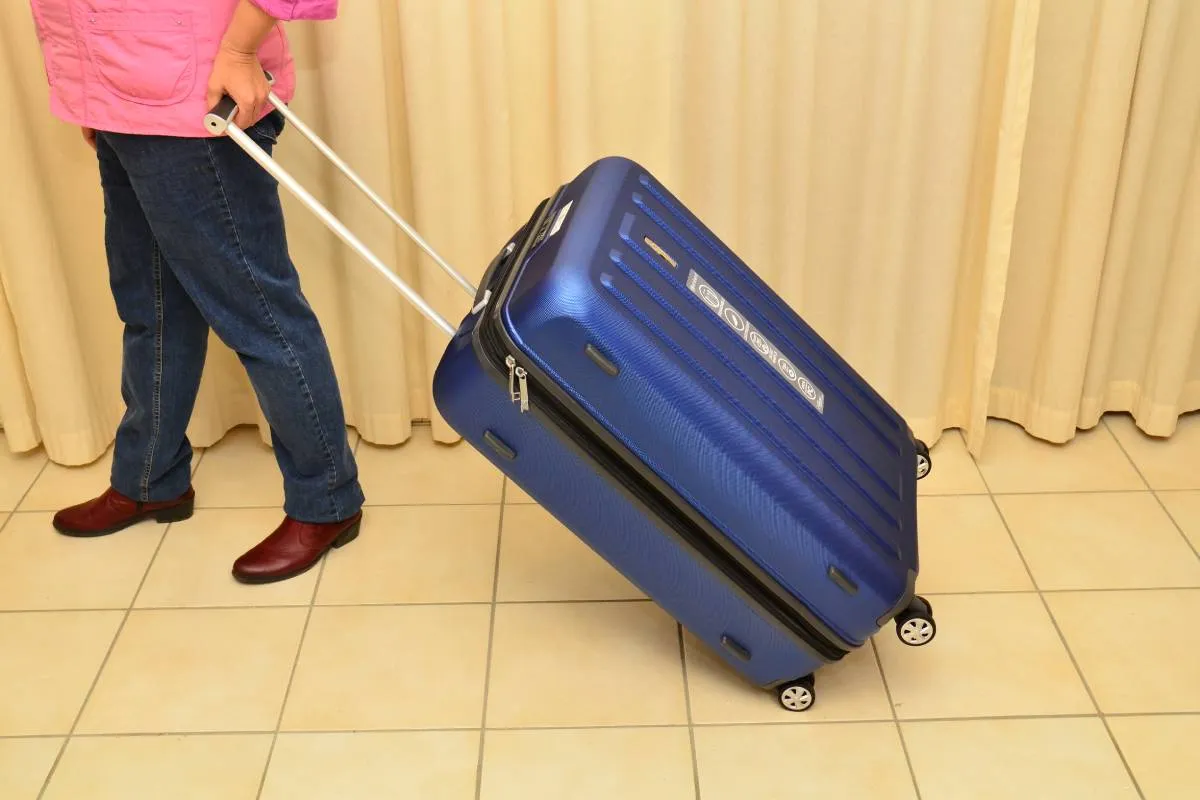 Eminent, one of Europe's leading luggage brands, has launched the Eminent Cape Town Expandable Size L Suitcase, a product that has been popular for over a quarter of a century.
Manufacturer Profile
Since its inception in 1979, Eminent has become a global leader in the design and manufacture of travel luggage and bags. With four decades of experience, the company has built a formidable reputation for quality and reliability. All Eminent suitcases are manufactured in their own industrial park and undergo rigorous quality tests, demonstrating their commitment to outstanding products. Every year, more than five million people around the world trust Eminent for their travels.
Design and Material Quality
With its generous exterior and interior dimensions, the Eminent Cape Town Expandable Size L Suitcase offers plenty of space for your travel needs.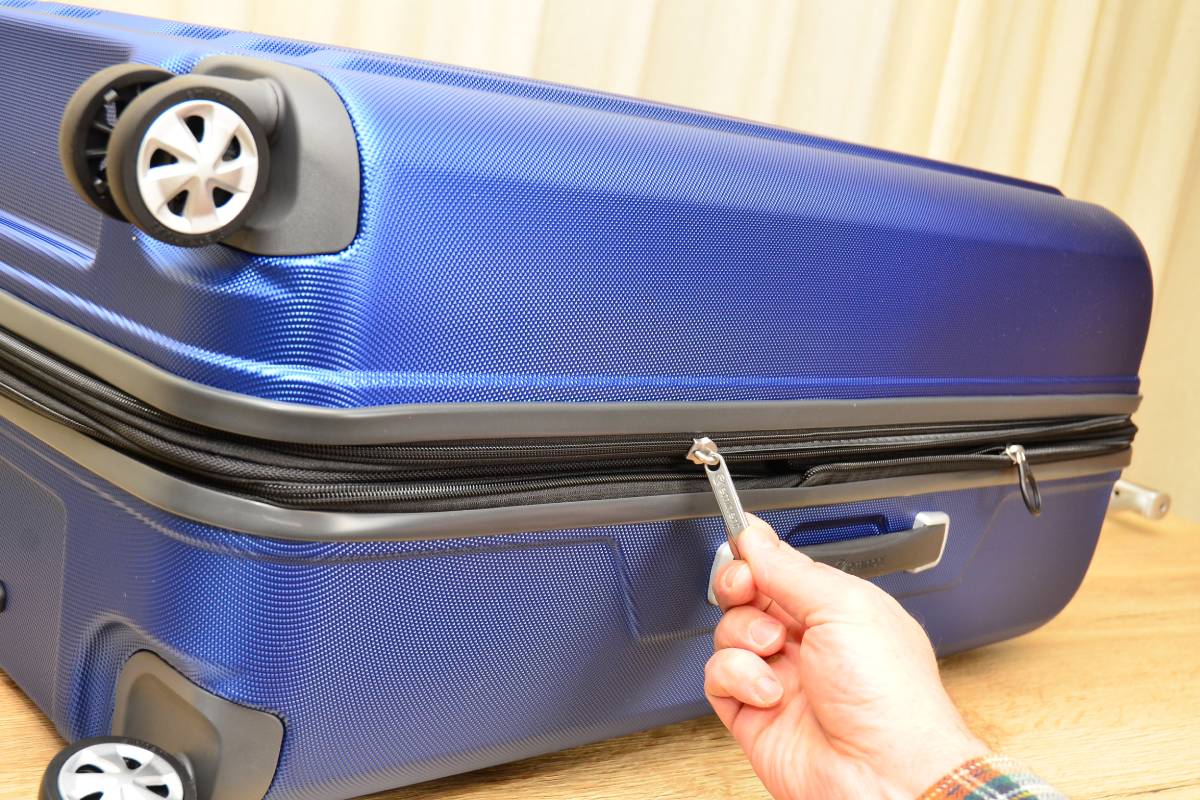 Made from 100% Makrolon® polycarbonate, the suitcase is both durable and lightweight. Weighing just 4.5 kg, it's ideal for smooth travels.
Features and Functionality
The Eminent Cape Town Expandable Size L Suitcase is designed for comfort and functionality. Its multi-stage, extra-high telescopic handle and four 360° rotating double spinner wheels ensure effortless maneuverability and comfortable travel.
Security and Organizational Features
Equipped with a TSA-certified combination lock, the suitcase is perfect for international travel. Inside, two large compartments, two additional divider compartments, and a small side compartment provide excellent organization and easy handling of your items.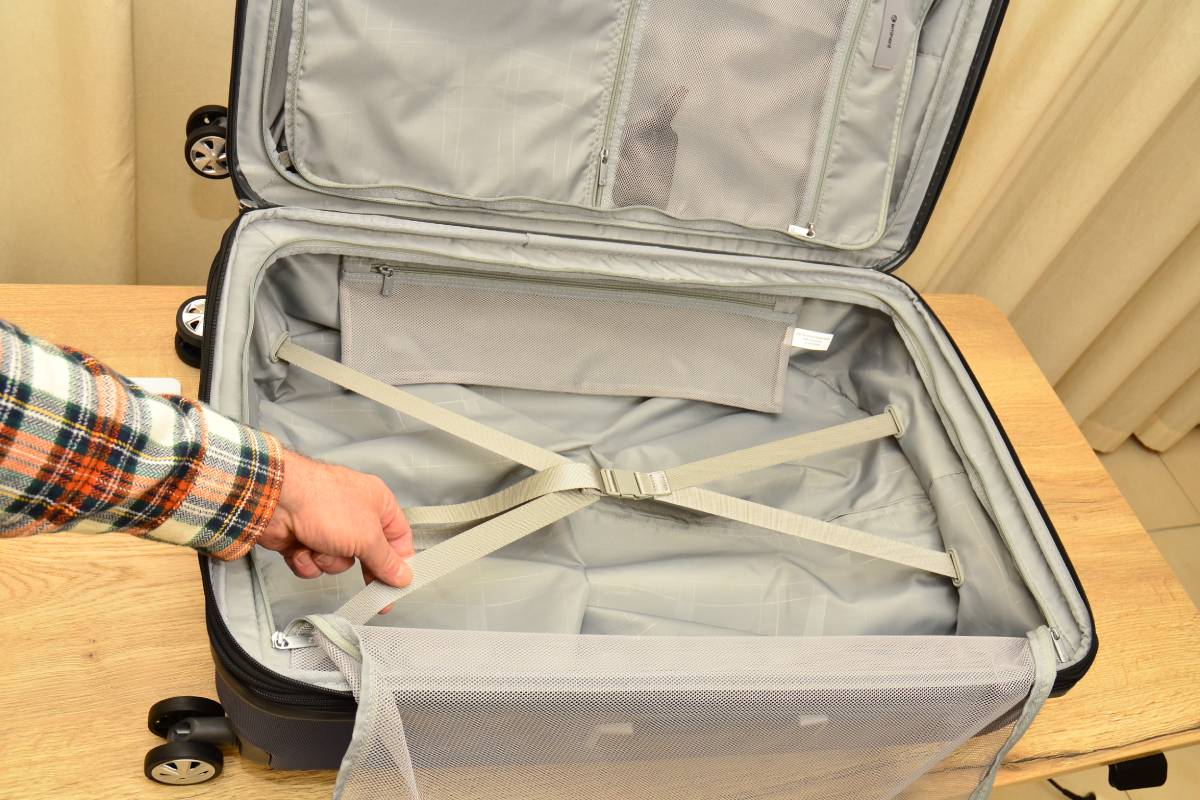 Expandability Feature
One of the key features of the suitcase is its expandability. An additional zipper allows you to increase the depth of the suitcase by 4 cm, providing up to 19% more packing space compared to non-expandable suitcases.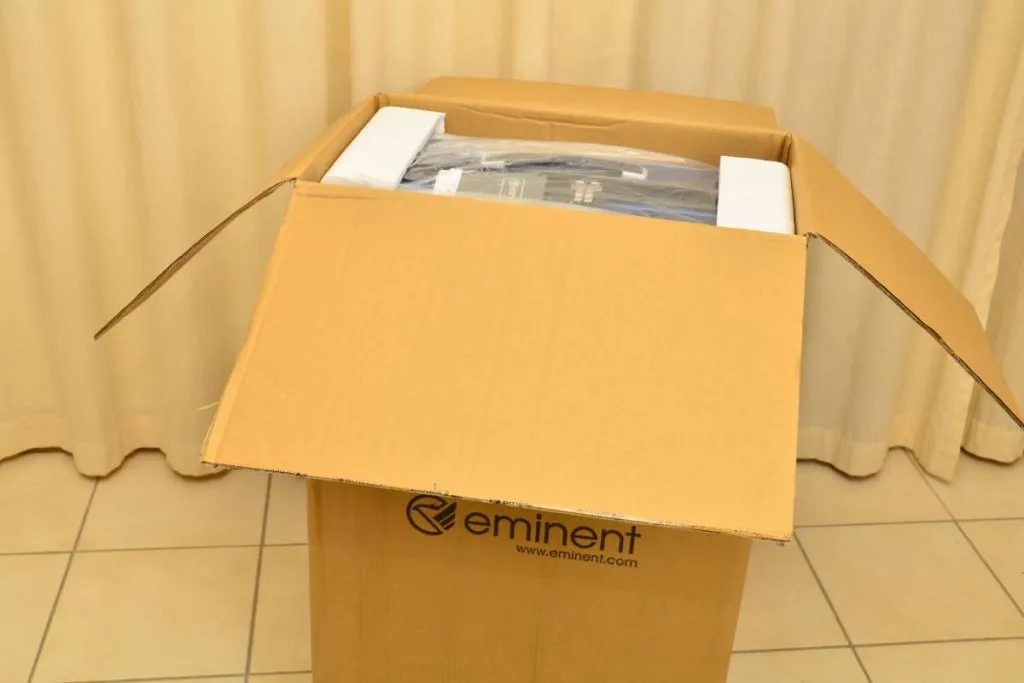 Customer Service and Warranty
Eminent offers a comprehensive 5-year warranty and EU-wide repair service for the suitcase. Customers also benefit from fast customer service and a 30-day free return policy. Moreover, shipping within the EU is free for orders over 100€.
Price and Value
As Eminent produces and manages all its products itself, there are no additional costs from third-party service providers. This allows the company to guarantee unbeatable value for money.
Final Thoughts
In conclusion, the Eminent Cape Town Expandable Size L Suitcase impresses with its high quality, practical features, and excellent value for money. Its robust construction, thoughtful design elements, and expandable storage space make it the perfect choice for any traveler who values comfort and efficiency. The suitcase's adaptability and spacious interior are ideal for extended travels, while its lightweight and easy maneuverability reduce strain on long journeys.
Eminent's direct control over the production and management of their products allows them to offer excellent value for money. In addition to an impressive customer service offering that includes a 5-year warranty, free shipping within the EU for orders over 100€, and a 30-day free return policy.
With its long-standing experience and commitment to excellence, Eminent has once again shown why it ranks among the top 3 luggage brands in Germany and Europe. The Eminent Cape Town Expandable Size L Suitcase is more than just an investment in high-quality travel luggage – it's an investment in a worry-free and enjoyable travel experience. Our test team recommends this product due to its outstanding performance and excellent value for money.
This post is also available in:

English