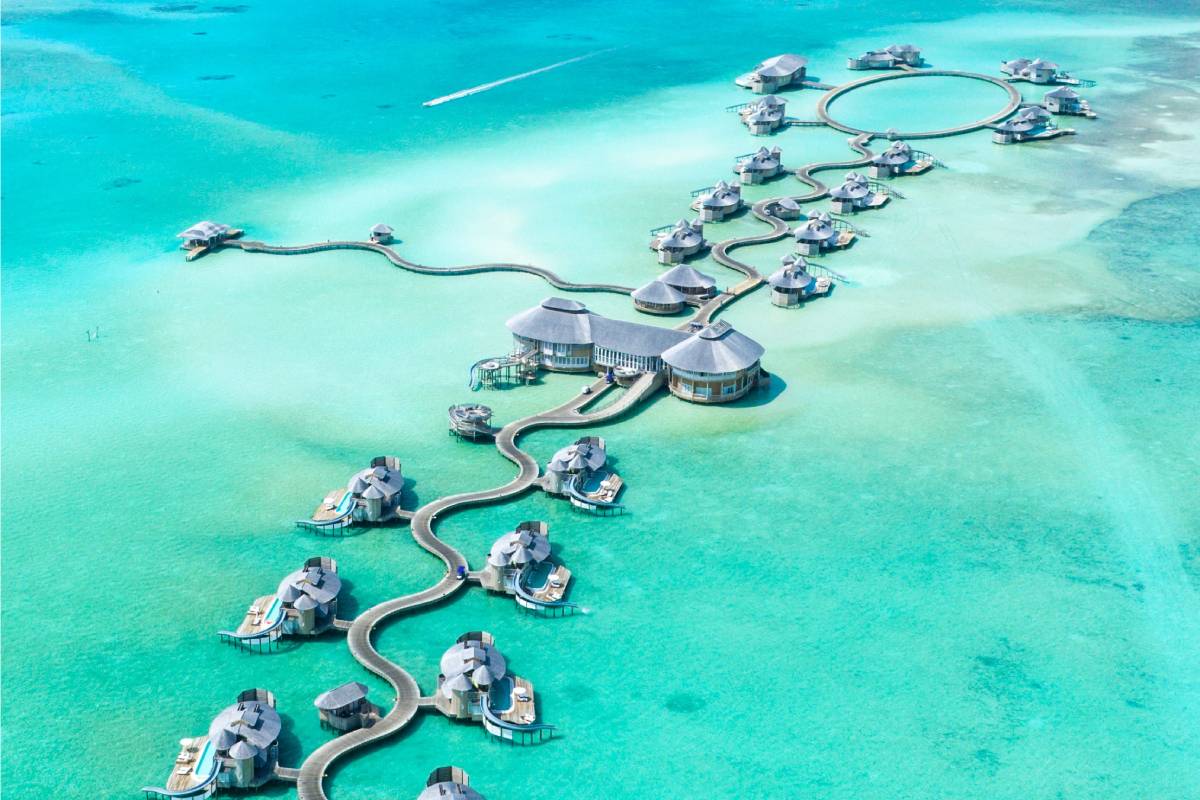 Choosing the perfect honeymoon destination can be both exciting and daunting. With countless locations to consider and an array of packages to choose from, it's crucial to find the one that meets your romantic expectations. Here's a curated list of a beautiful honeymoon package for you for a memorable romantic getaway.
Tropical Delight: Maldives
A Taste of Paradise: The Maldives' pristine beaches and crystal-clear waters promise an intimate island experience. Many resorts offer overwater bungalows, providing direct access to the lagoon and a sense of exclusivity.
Package Highlights:
Luxury villa accommodations
Couples spa treatments
Private sunset dinners
Historical Charm: Venice, Italy
Romance in the Canals: Venice, renowned for its canals and historic architecture, offers an old-world charm perfect for honeymooners. Glide down the Grand Canal in a gondola and soak in the city's timeless beauty.
Package Highlights:
Gondola rides
Guided walking tours
Wine tasting experiences
Nature's Retreat: Costa Rica
Wilderness and Beaches: Costa Rica is a blend of tropical forests, active volcanoes, and serene beaches. This diverse environment offers activities ranging from zip-lining to beach lounging.
Package Highlights:
Rainforest eco-tours
Beach resort stays
Wildlife encounters
Exotic Escapade: Bali, Indonesia
Island of Gods: Bali's combination of culture, beaches, and scenic beauty makes it a top pick. Visit ancient temples, enjoy spa treatments, or lounge on renowned beaches.
Package Highlights:
Temple tours
Beachfront villa stays
Traditional Balinese massage
Desert Dreams: Marrakech, Morocco
Mystical Getaway: Marrakech, with its vibrant markets and historic palaces, offers a unique romantic experience. Explore the city's rich culture and retreat to a luxurious riad.
Package Highlights:
Guided city tours
Traditional Moroccan dinners
Spa treatments in historical settings
French Riviera Fantasy: Nice, France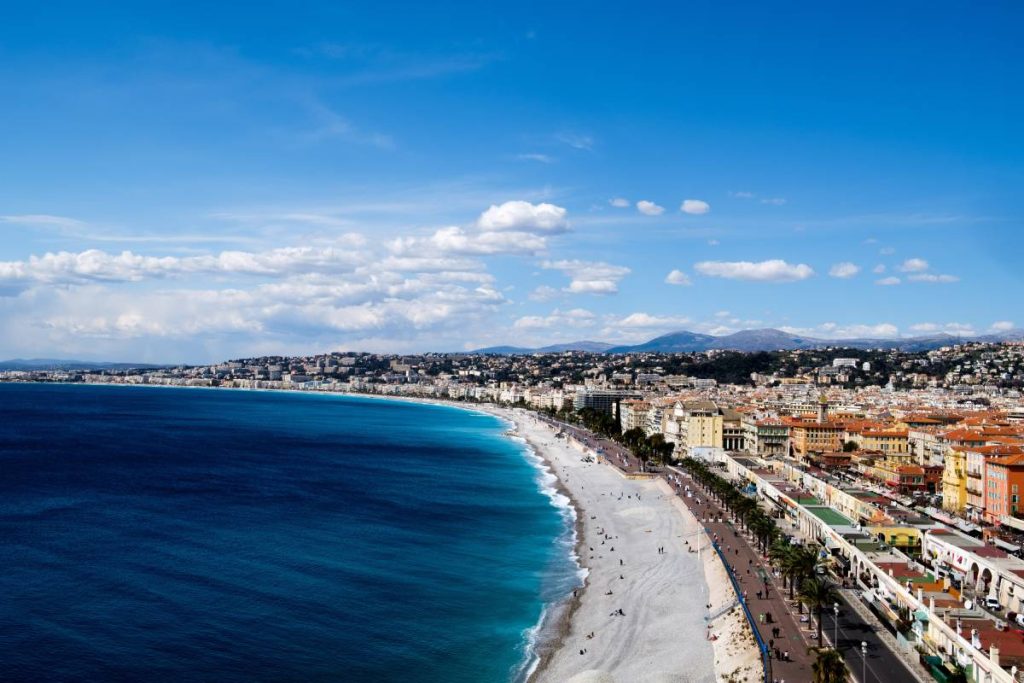 Elegant Coastal Vibes: Nice provides a blend of Mediterranean charm, stunning beaches, and world-class cuisine. Walk along the Promenade des Anglais or visit nearby Monaco.
Package Highlights:
Beach resort stays
Guided tours of nearby attractions
Wine and dining experiences
Maui Magic: Hawaii, USA
Tropical American Dream: Maui offers breathtaking landscapes, from Haleakalā National Park to the Road to Hana. Its beaches are ideal for surfing, sunbathing, or whale watching.
Package Highlights:
Beachfront accommodations
Snorkeling tours
Luaus and local entertainment
Safari Sojourn: Tanzania
Wild Love: Tanzania offers an unmatched safari experience. Witness the Great Migration in Serengeti or retreat to a luxury lodge in Ngorongoro.
Package Highlights:
Guided safari tours
Hot air balloon rides
Romantic bush dinners
Santorini Sunset: Greece
Aegean Beauty: Santorini's whitewashed buildings and stunning sunsets are synonymous with romance. Enjoy the breathtaking caldera views and savor local wines.
Package Highlights:
Caldera view accommodations
Wine tasting sessions
Sunset cruises
Fjord Fantasy: Norway
Nordic Romance: Norway's fjords offer dramatic landscapes and a chance to witness the Northern Lights. Cruise through the fjords or explore scenic trails.
Package Highlights:
Fjord cruises
Northern Lights tours
Waterfront stays
Conclusion
Choosing a beautiful honeymoon package for you is essential to ensure a memorable beginning to marital bliss. The world is brimming with destinations perfect for honeymooners. Whether it's the allure of tropical beaches, the charm of historic cities, or the thrill of nature's wonders, there's a package out there tailored to every couple's dream. Consider the above destinations and their unique offerings to find the perfect romantic escape for your post-wedding getaway.
This post is also available in:

English