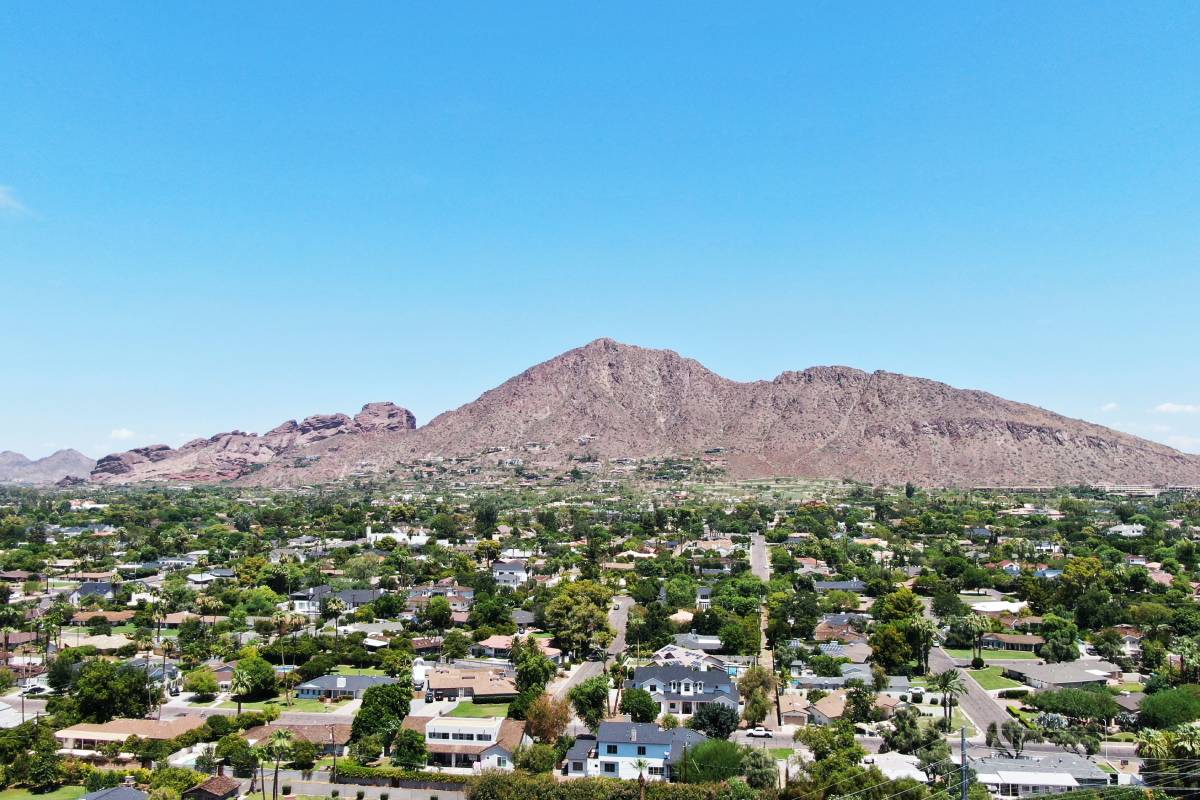 Planning a vacation can be overwhelming, with many factors to consider. However, with the right tips, you can plan a smarter and more luxurious vacation without breaking the bank. This article will share insider tips to help you travel like a pro and make the most of your vacation. By following this trick, you will indeed have a memorable experience.
Also check out: Airplane travel accessories
1. Start with proper research
Before you book your vacation, it's important to do your research. This will help you make the most of your trip and avoid unpleasant surprises. Here are some tips to get you started:
Look for discounts and deals
There are many ways to save money when booking a vacation. You can look for discount codes online or check with your credit card company to see if they offer any discounts. You can also book through a travel agent, who can often get better deals than booking directly with the hotel or airline.
Read reviews
Reading reviews from other travelers can be very helpful in choosing your accommodation and activities. Websites like TripAdvisor and Yelp can give you a good idea of what to expect.
Check for visa requirements
Before you book your trip, make sure you check for visa requirements. Some countries require a visa, while others allow you to enter without one. It's important to check this before you book your trip, as it can take time to obtain a visa.
2. Choose your destination carefully
Choosing the right destination can make all the difference in your vacation experience. Here are some things to consider when choosing your destination:
Destination
Research destinations that meet your criteria, such as the climate and accommodation you seek. For example, if you want to stay in luxury vacation rentals in Scottsdale, you'll want to research the options available in that area.
Consider travel time
If you only have a few days for your vacation, choosing a destination that doesn't require too much travel time is important. This will allow you to make the most of your time and avoid spending time in transit.
Activities
Consider the types of activities available in the area you plan to visit. If you're interested in outdoor activities like hiking or skiing, you might choose a destination that offers those activities.
3. Pack like a pro
Packing can be daunting, but with some planning, you can pack like a pro. Here are some tips to help you pack efficiently:
Make a checklist
Making a checklist of everything you need to pack can help ensure you don't forget anything. Divide your list into categories, such as clothing and electronics, to make packing easier.
Pack smart
When packing, try to pack items that serve multiple purposes. For example, a sarong can be used as a beach cover-up, a scarf, and a blanket.
Carry-on vs. checked luggage
Consider the airline's baggage fees and restrictions when deciding whether to check or carry your luggage. If you're only going for a short trip, you may be able to get away with just a carry-on. This can save you time and money, as you won't have to wait for your luggage at the baggage carousel or pay extra fees.
4. Maximize your experience
Planning and making early reservations is important to make the most of your vacation. Here are some tips to help you maximize your experience:
Book in advance
Booking your activities and tours in advance can help you avoid long lines and ensure availability. You can also save money by booking in advance, as some tours and activities offer discounts for early booking.
Avoid peak season
If possible, avoid traveling during peak season. During this season, prices are highest, and crowds are largest. Consider traveling during the shoulder season, when prices are lower, and crowds are smaller.
5. Stay safe and healthy
Traveling can be unpredictable, so staying safe and healthy is important. Here are some tips to help you stay safe and healthy on your vacation:
Get vaccinated
Before traveling, check with your doctor to see if you need vaccinations. Some countries require specific vaccinations, while others recommend them to prevent the spread of disease.
Drink responsibly
When drinking alcohol, be sure to drink responsibly and avoid excessive drinking. This can help you avoid accidents and prevent illness.
Conclusion
Traveling can be a fantastic experience, but it's important to plan. You can take some simple steps to ensure a safe and enjoyable trip. By following these tips, you can travel like a pro and maximize your vacation.