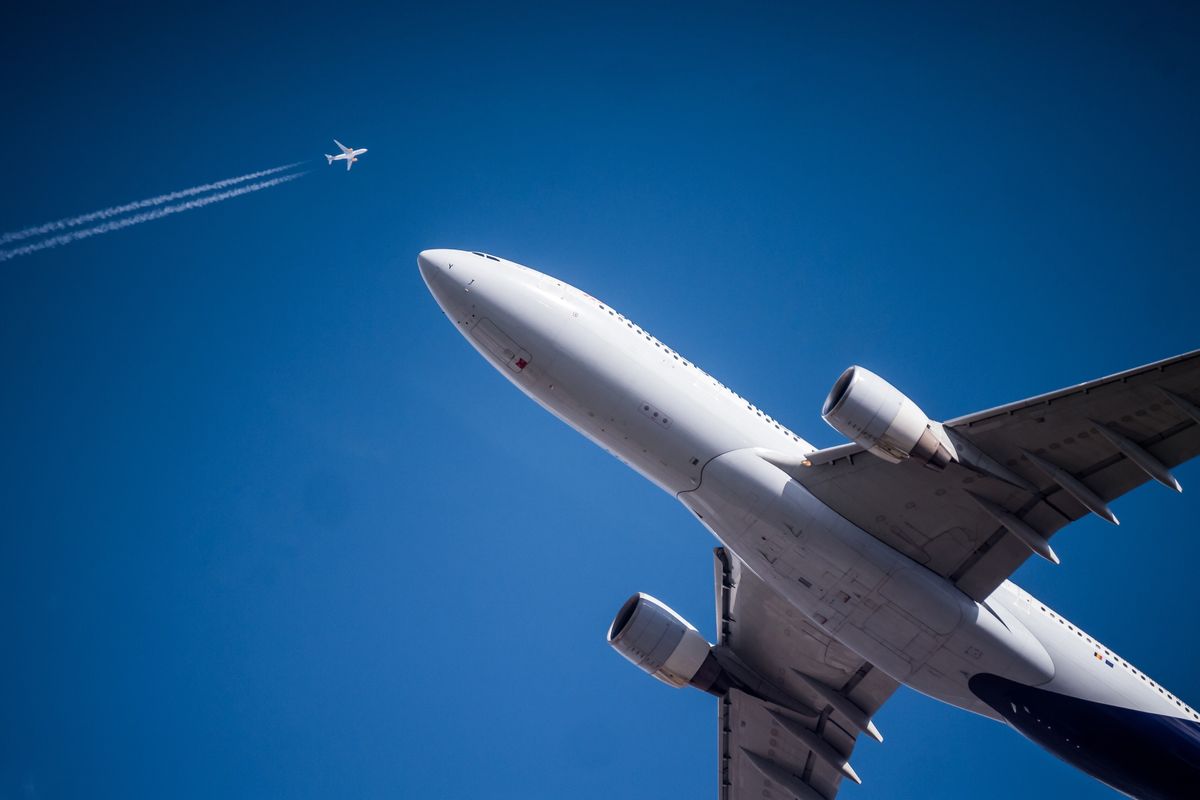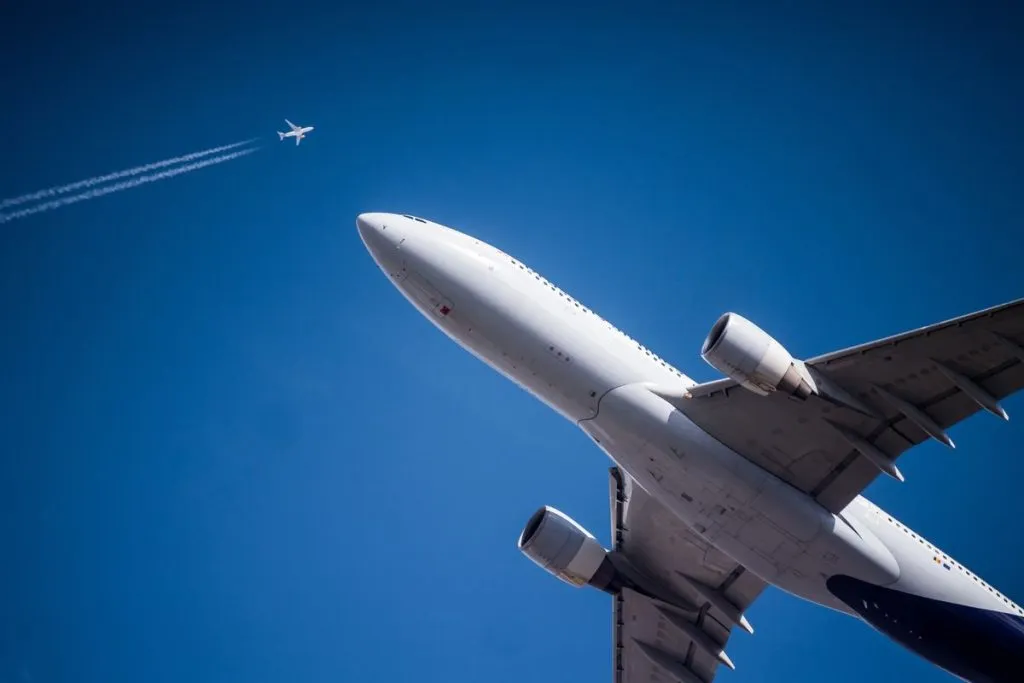 Traveling with seniors can be a rewarding experience, but it often comes with unique challenges. From mobility concerns to health issues, ensuring a smooth and comfortable journey for your elderly loved ones is a top priority. Luckily, with the right planning, accommodations, and understanding, airplane travel with seniors can be a breeze.
TL;DR:
Plan ahead and communicate your needs to the airline
Consider special assistance and accessibility options
Be mindful of health and medication requirements
Factor in ample time for rest and relaxation
Keep a positive attitude and enjoy the journey together
You should also read: Airplane boarding process
Preparing for Air Travel with Seniors: Communication is Key
Preparation is essential when it comes to airplane travel with seniors. Start by discussing any specific needs, preferences, or concerns with your elderly travel companions. Be sure to communicate these needs to the airline well in advance, as they may require time to arrange accommodations. Additionally, always carry a list of emergency contacts, medications, and pertinent medical information for easy access during your trip.
Assistance and Accessibility: Navigating the Airport
For seniors with mobility issues or health concerns, navigating a busy airport can be overwhelming. Fortunately, airports offer a range of assistance and accessibility services to accommodate elderly travelers. From wheelchair assistance to priority boarding, these services can significantly ease the travel experience for seniors. Don't hesitate to request these accommodations from the airline or airport staff.
Health and Medication: Stay on Top of Requirements
When traveling with seniors, it's crucial to be mindful of their health and medication needs. Ensure all necessary prescriptions are filled and readily available during the trip. If a senior has specific dietary requirements, inform the airline ahead of time, and consider bringing snacks that meet their needs. Dr. Charlotte Yeh, Chief Medical Officer for AARP Services Inc., reminds us that, "Air travel can be stressful for anyone, but it can be particularly challenging for older adults who may have mobility or health issues." By staying organized and proactive, you can help alleviate these challenges.
Rest and Relaxation: Making the Journey Enjoyable
Ensuring a comfortable and enjoyable journey for seniors is vital when it comes to airplane travel. By taking the time to plan ahead and prioritize their needs, you can help create a stress-free and memorable experience for both you and your senior travel companions.
Choose the Right Entertainment Options
Long flights can be tiring for anyone, and having suitable entertainment options can help keep seniors engaged and relaxed. Bring along books, magazines, puzzles, or an e-reader loaded with their favorite titles. Don't forget to pack headphones and consider downloading movies or TV shows on a tablet or portable device for in-flight viewing.
Encourage Hydration and Healthy Snacking
Staying hydrated and eating well is essential for seniors during air travel. Encourage them to drink water regularly, and pack healthy snacks like fresh fruit, nuts, or granola bars. Avoiding caffeine and alcohol can also help to minimize dehydration and ensure a more restful journey.
Create a Calm Atmosphere
Traveling can be overwhelming, particularly for seniors who may be more sensitive to noise and unfamiliar environments. Bring noise-canceling headphones, an eye mask, and a comfortable travel pillow to help create a serene atmosphere for rest and relaxation during the flight.
Encourage Movement and Stretching
Sitting for long periods can lead to stiffness and discomfort, especially for seniors. Encourage them to stand up and walk around the cabin when it's safe to do so, and suggest gentle stretches they can do in their seat. By promoting movement and circulation, you can help prevent issues like deep vein thrombosis and reduce the risk of muscle aches and pains.
With thoughtful planning and attention to detail, you can ensure that airplane travel with seniors is a pleasurable and enjoyable experience for everyone involved. Keep their comfort and well-being in mind, and your trip is sure to be a success.
Personal Conclusion: Cherish the Experience
Ultimately, airplane travel with seniors can be a fulfilling and memorable experience. With careful planning, open communication, and a positive attitude, you can navigate the challenges and embrace the journey together. As the number of seniors traveling by air continues to grow, it's essential to prioritize their comfort and safety. Remember, the memories you create during these trips will last a lifetime, so take the time to ensure a smooth and enjoyable adventure for all.
FAQs
What services are available for seniors at airports?
Airports typically offer services such as wheelchair assistance, priority boarding, and special assistance for passengers with disabilities or mobility issues.
These services can greatly improve the travel experience for seniors. Contact the airline or airport ahead of time to request these accommodations and ensure a smooth journey.
How can I ensure seniors stay comfortable during a flight?
Book seats with extra legroom, bring travel pillows and blankets, and ensure seniors have easy access to medications and snacks. Communicate any specific needs to the airline ahead of time, and consider using priority boarding to minimize stress.
What should I pack for airplane travel with seniors?
Pack essentials such as medications, travel documents, comfortable clothing, and any necessary medical equipment. Bring snacks that cater to their dietary needs, as well as items to keep them entertained and comfortable during the flight.
How do I handle medication and dietary requirements during air travel with seniors?
Ensure all prescriptions are filled and readily accessible during the trip. Contact the airline ahead of time to inform them of any dietary requirements or special meal requests. Carry a list of medications, dosages, and pertinent medical information for easy access.
What can I do to make layovers more comfortable for seniors?
Schedule layovers with ample time for rest and recovery, and consider booking access to airport lounges for a more comfortable environment. Assist seniors in navigating the airport and finding appropriate seating or resting areas during layovers.
Also check out: Can I take knitting needles on a plane?
Sources: