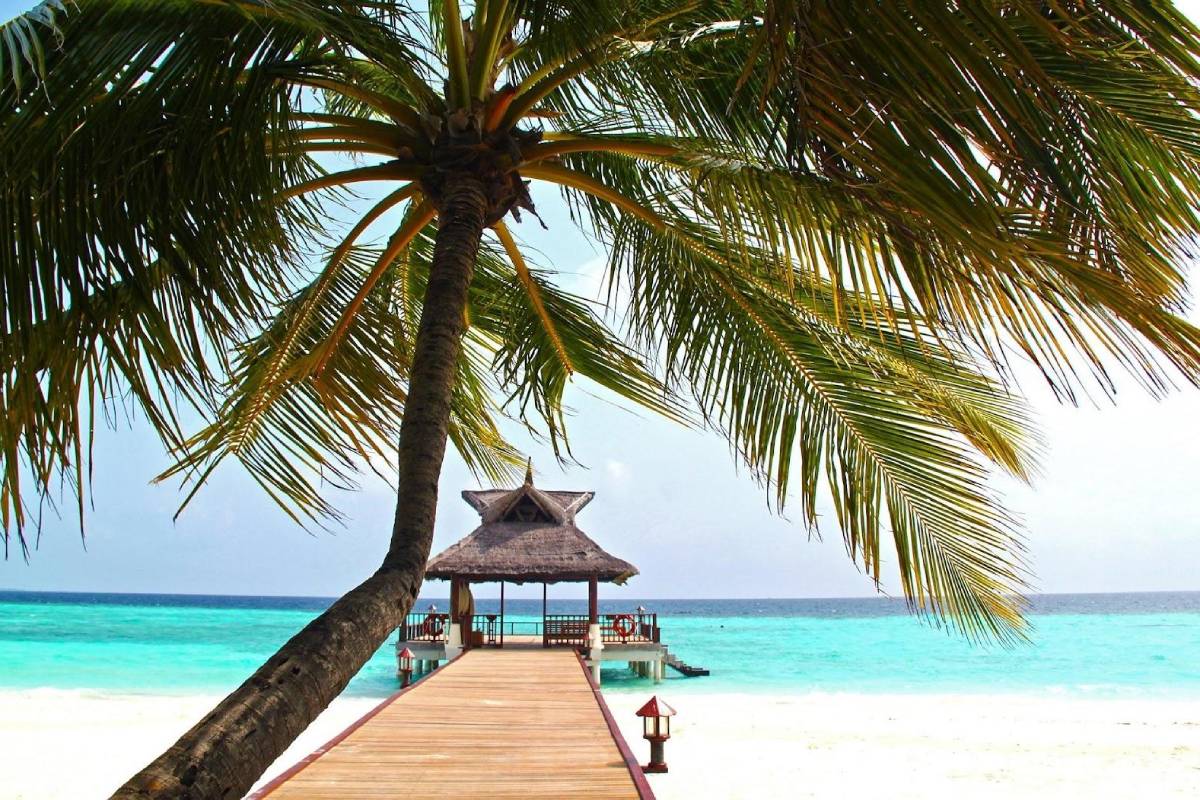 Vacations don't come every day, so when it's time for one, you want to have an experience of a lifetime. However, there are no shortcuts to giving yourself and your loved ones a rewarding vacation.
You must start your plans early by saving for your vacation and making reservations at hotels around your destination. Unfortunately, choosing a hotel can be tricky, especially in the wake of the increased use of misleading ads by hotels on the internet.
The good news is that you can still avoid ruining your vacation if you take the time to identify misleading hotel and travel ads when making reservations.
1.   Read the Fine Print
The excitement of booking reservations for your vacation can cause you to lose focus on the things that matter and be misled by the things that appear on the face value of the ad. Since hoteliers are aware of the consequences that could come with having ads that could be misleading, they could clarify some of the no-so-clear aspects of the ad in the fine print.
Unfortunately, most people rush through ads and never look at the fine print, which means losing critical details about the ad. Therefore, always ensure you read everything clearly before making any financial commitments. If parts of the fine print are ambiguous, you should ask for clarification before deciding or avoid the hotel altogether.
2.   Lookup Reviews
Reviews are a great way of looking up a hotel's reputation before booking a reservation. The first place you want to head to when looking for reviews is the Google Business Profile of the specific hotel. Google doesn't allow businesses to change reviews left on their profile unless the reviewer violates Google's terms when leaving a review. So you can be sure that your reviews on a hotel's Google profile will be authentic.
However, you also have to consider that some business people can add positive reviews to their business to give an impression of excellent service. Also, malicious people can leave bad reviews, but Google allows businesses to remove those if there is sufficient evidence to show that it is malicious. Absolute red flags would be reviews that suggest that what they advertise is not what you get.
3.   Turn To Social Media
Happy and dissatisfied customers do not remain calm socially on a vacation where everyone wants to document their happy moments. So social media can be an excellent place to ascertain what a hotel offers is what they put in ads.
Look at their posts and how people are responding. Businesses have much control over what their audiences can comment on, including deleting comments that could hurt their business, so their pages may not be 100% reliable.
So you may want to couple it with mentions on social media from satisfied or dissatisfied customers since a business may not have much control over those. Of course, malicious people may get negative sentiments, but you can still get a general view of what past customers say about the hotel.
4.   Do Not Be Carried Away By the Facade
Every hotelier knows the need for a website with stunning graphics and backgrounds. Traditionally high-quality websites with stunning graphics and backgrounds indicated a business you could trust.
Today, stunning web & graphic backgrounds are easily accessible, and unscrupulous business people can use them as a facade to create an impression of legitimacy even when they may not offer services that match the impression. So it is important to ensure you do not get carried by what you see and dig deeper by researching the hotel before booking.
5.   Use Trusted Travel Websites
There is no better place to get the best advice when booking a hotel than getting it from experts in the industry. If you have a travel agent of choice, call them and ask them about the hotel you intend to book or, better still, ask them to help you with the booking.
If you do not have any agent in mind, check out some trusted websites to see if the hotel you see in an ad is mentioned there. If not, you must be cautious when booking or consider alternatives around the same area from the website.